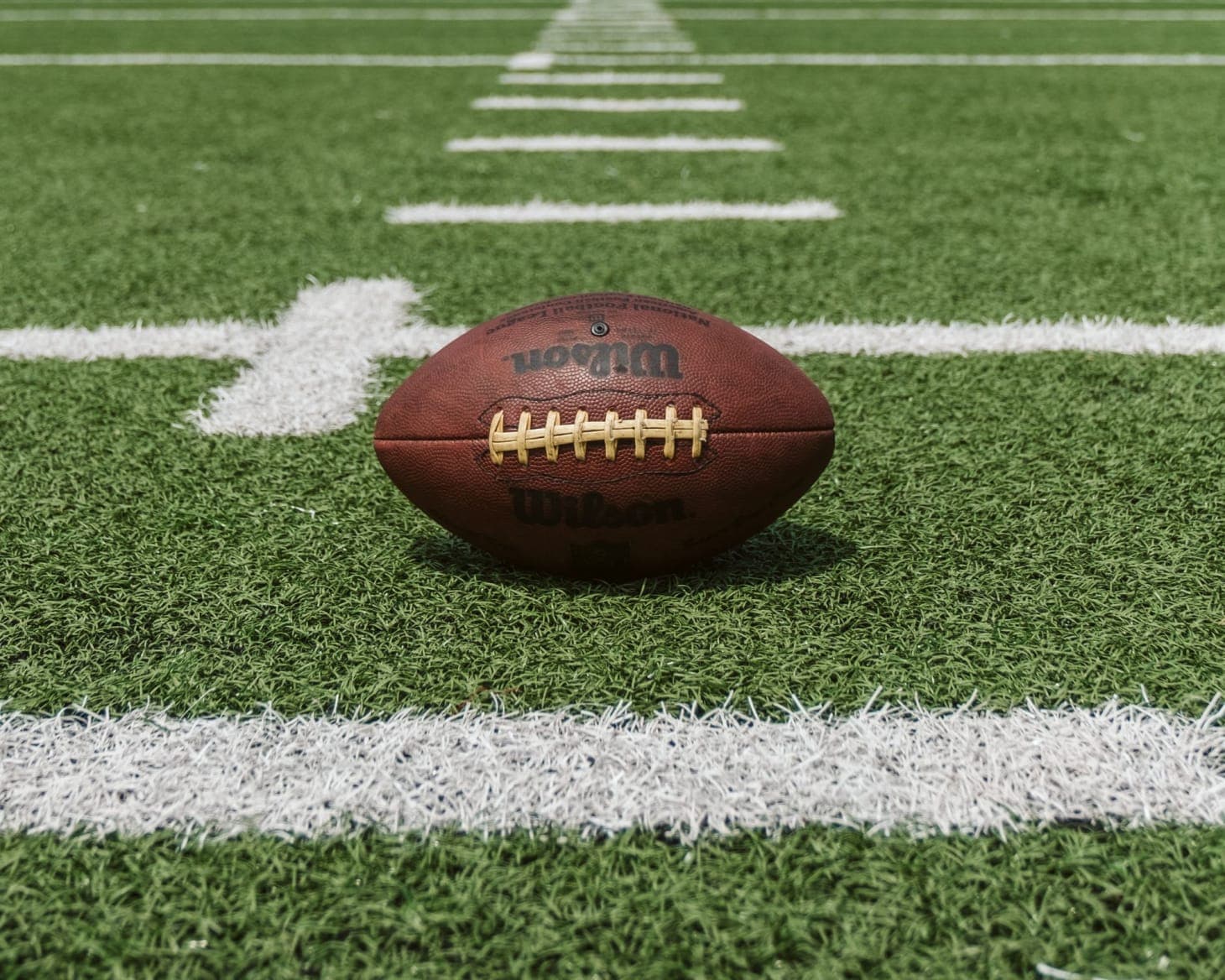 NFL 2020-2021 - Season start and fans in arenas
With the NFL regular season just a couple of weeks away fans of all NFL teams are asking the same question, will we be allowed into the arenas? The answer to this question is not that easy since it depends on when and which team it is asked for. If you like to know the latest on fans in the arenas for each team then read more at this great article from EPSN, they have summarized information team by team.

The new season is set to start on Friday 11th of September with the reigning Super Bowl Champions Kansas City Chiefs set to host Houston Texans. We are so excited and we hope you are to! We will of course have a full TV game schedule for the new NFL season up and running on the site ASAP!